The best mobile POS for food outlets.

Affordable, easy to use cloud-based mobile point-of-sale app for your Restaurants.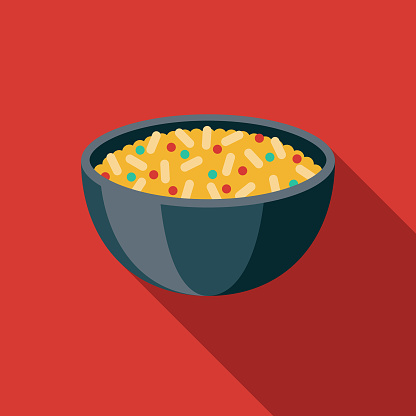 POS App for Restaurants
A cloud-based mobile point of sale app for your restaurant business. We offer features such as food item management, inventory, expense management, accounting, and user management.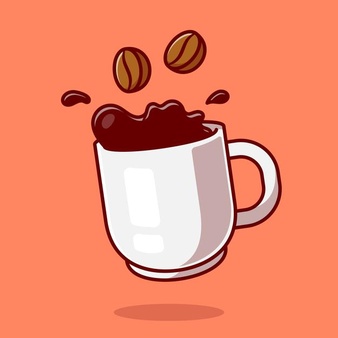 POS App for Cafe
Continue to sell at your café even if the internet goes down, Nexchar will automatically resync your sales when you're back online. We provide the most complete solution for the greatest value.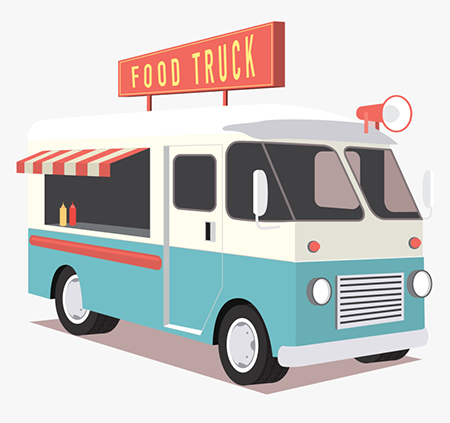 POS App for Food Turck
A user-friendly, affordable mobile point of sale system for your food truck restaurant business. We have created a cost-effective mobile-based software solution for you. Your business is now in your pocket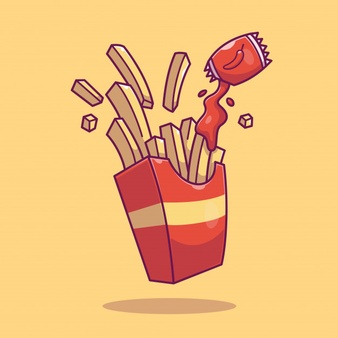 POS App for Fast Food Restaurant
Now it's time to move your fast food restaurant business online. You can manage your multiple branches with one application. Start your online business to get more orders for your branch.