How to Sell Items Using Barcode Scanners with Built-in Device Camera
Barcode scanners can be used with Nexchar Point of Sale to quickly add items to the basket. For scanning barcodes, you don?t need to purchase any hardware. Use your mobile camera to scan the barcode of your product.
Start your Nexchar POS app. your main page, top right of your screen, you can find a barcode icon . Tap the Barcode Scan icon.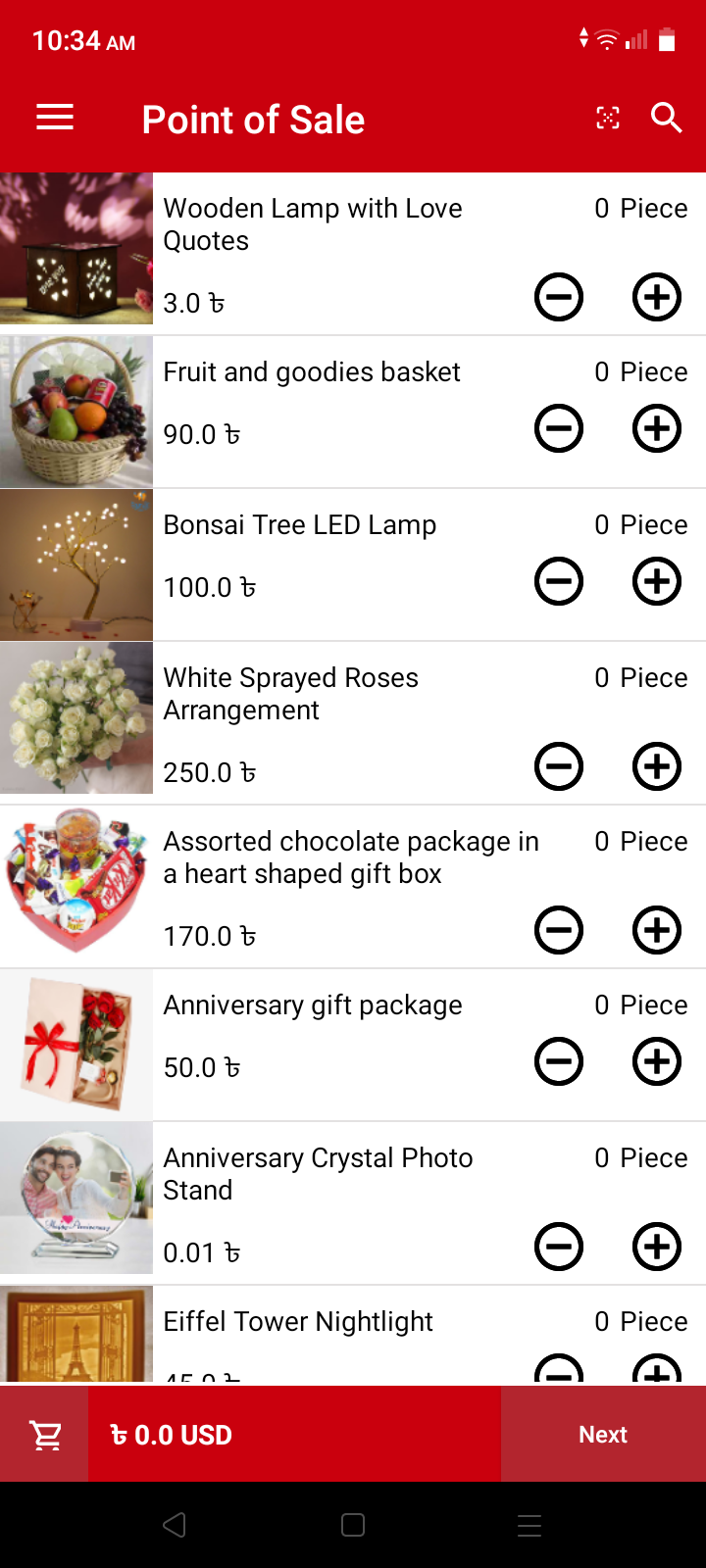 Then your system asked your app camera access permission. Tap "While using this app

Then, it will send you a barcode scanning page.

Move your camera to your product barcode. The product will automatically be added to the shopping basket.
If you scan the same barcode one more time, the number of items will increase by one.