The Versatile Fuel Management POS software

The complete POS system for any kind of fuel business.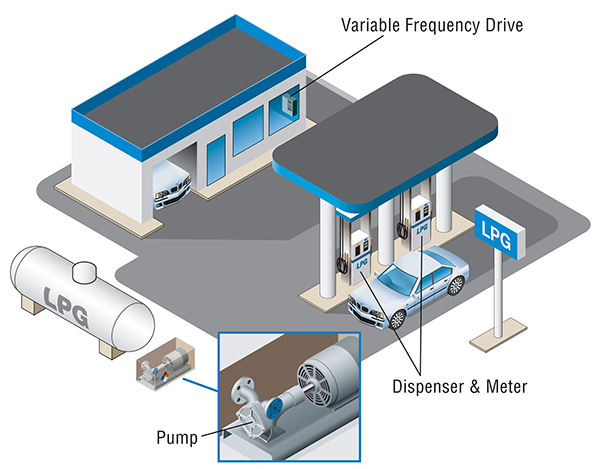 POS for LPG auto gas station
Track your LPG autogas stocks and inventory using the Nexchar Point of Sale System. Grow your auto gas business hassle-free using a POS system.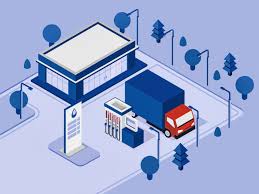 POS for CNG gas station
Manage your customers easily and print an invoice in a few seconds using the Nexchar mobile point of sale system. Our powerful reporting tools help you make important decisions about sales and inventory.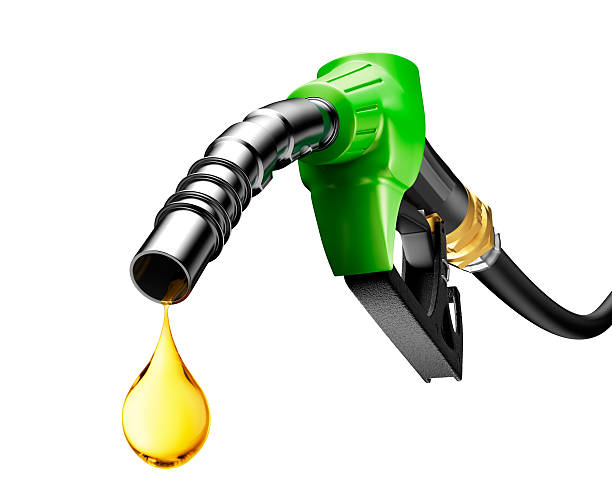 POS for Petrol Station
The best software for your fuel station business. Discount management, returns and refunds, cash management, tracking staff sales, all make your life very easy. Nexchar point of sale is very cost-effective and affordable.